In a significant leap forward for trail running enthusiasts and aspiring young athletes, the Philippine Trail Running Association (Philtra) proudly recognizes 101 young athletes who participated in its groundbreaking grassroots program, "Batang Philtra," held in four exciting locations. Check the results here 10k-u19 – Batang Philtra Qualifiers Leaderboard (raceya.fit)
This will culminate in a finals event set for 2023 at the Cordillera Mountain Ultra (CMU) on December 9-10, 2023 with the champion for U19 category participating in the Finals.
As much as it is a talent identification program for Philtra, the program also caters to youth and kids of all levels of abilities. In this age where youth and kids are often glued to their gadgets, we hope to encourage them to go outdoors, and trail running, being the easiest and most accessible option for them, will hopefully pave the way. We were awed by the performances of the top finishers, but it is equally elating to see the joy of the kids finishing their first miler or 10k a few minutes or hours later.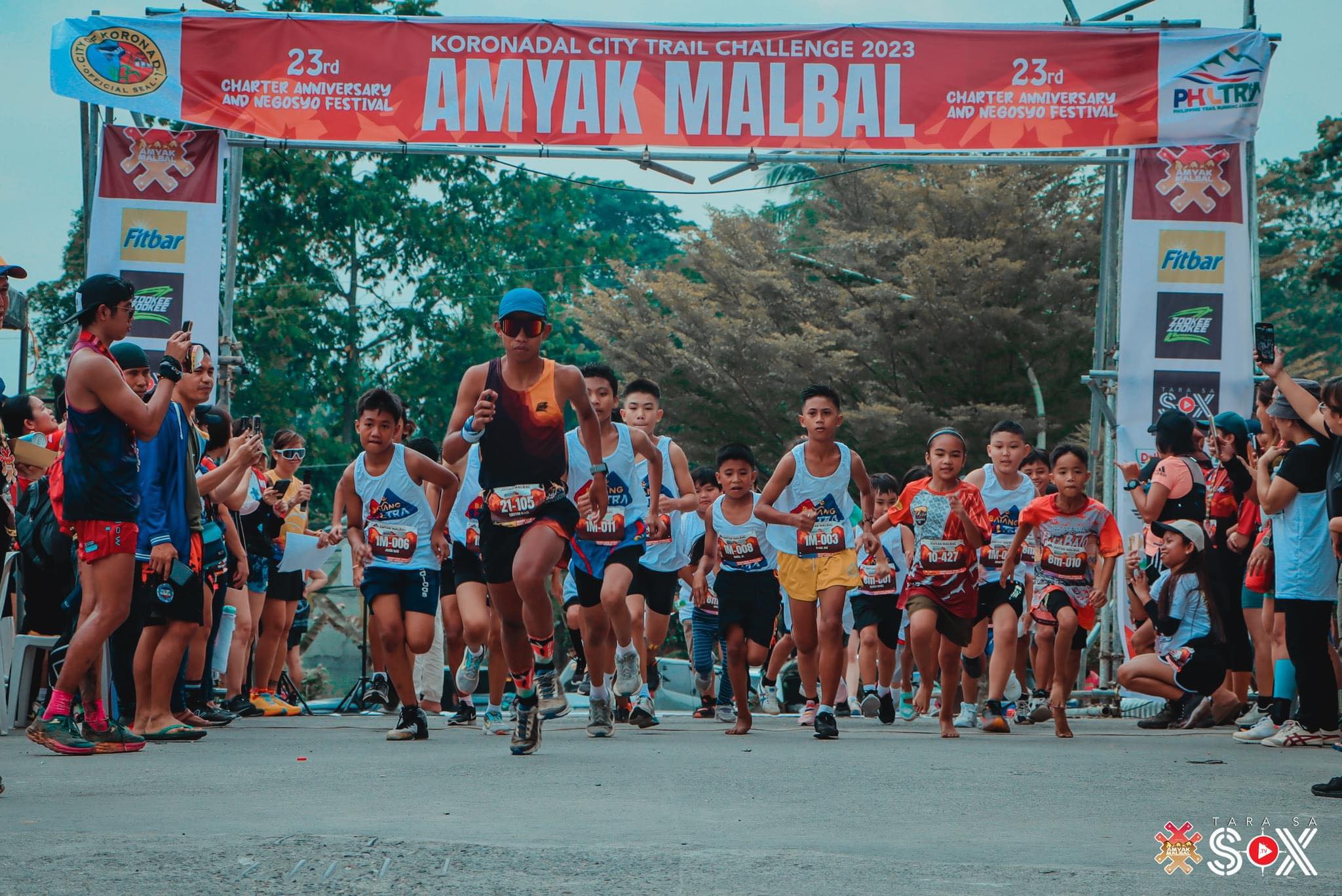 Expanding Horizons
With a keen focus on making trail running accessible to all, "Batang Philtra" provides opportunities for young trail runners across the Philippines. The event was launched on September 16, 2023, in four locations, as follows:
• Impasugong Ultra – Impasugong, Bukidnon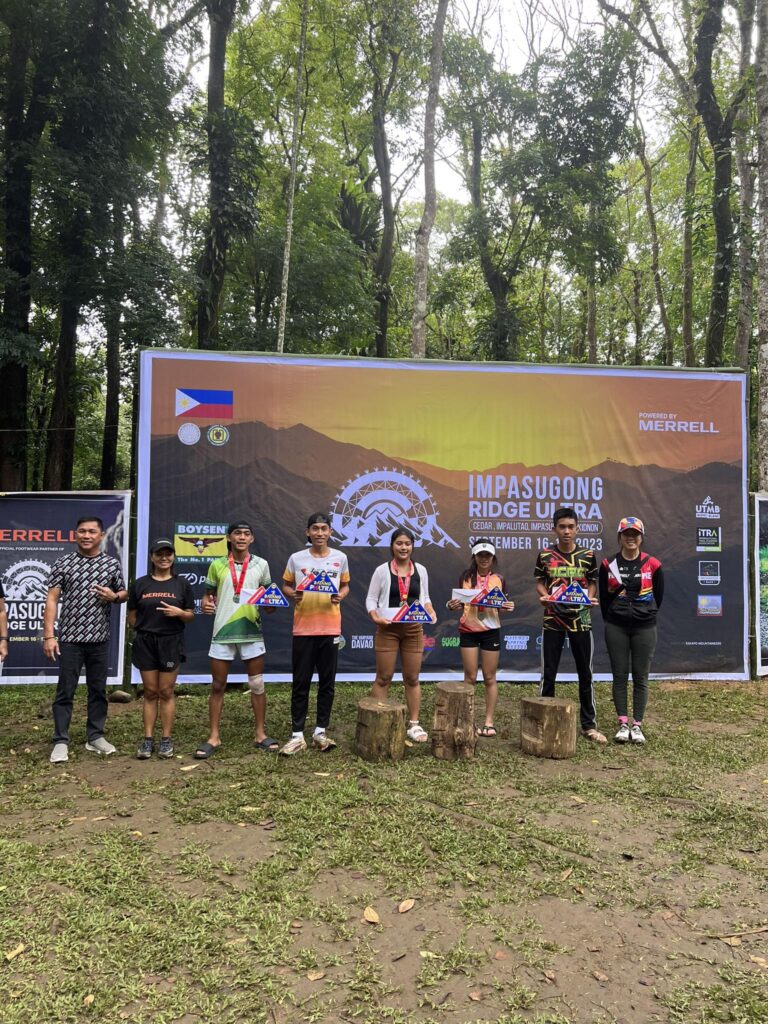 • Amyak-Malbal – South Cotobato, Koronadal City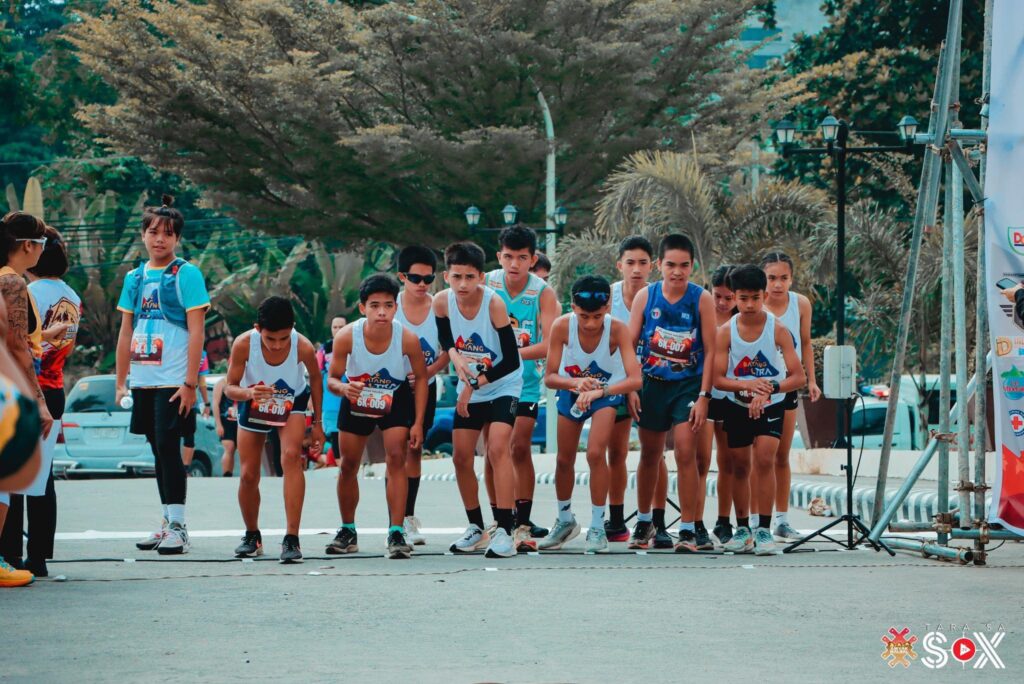 • Montanosa Trail Ultra – Bauko, Mountain Province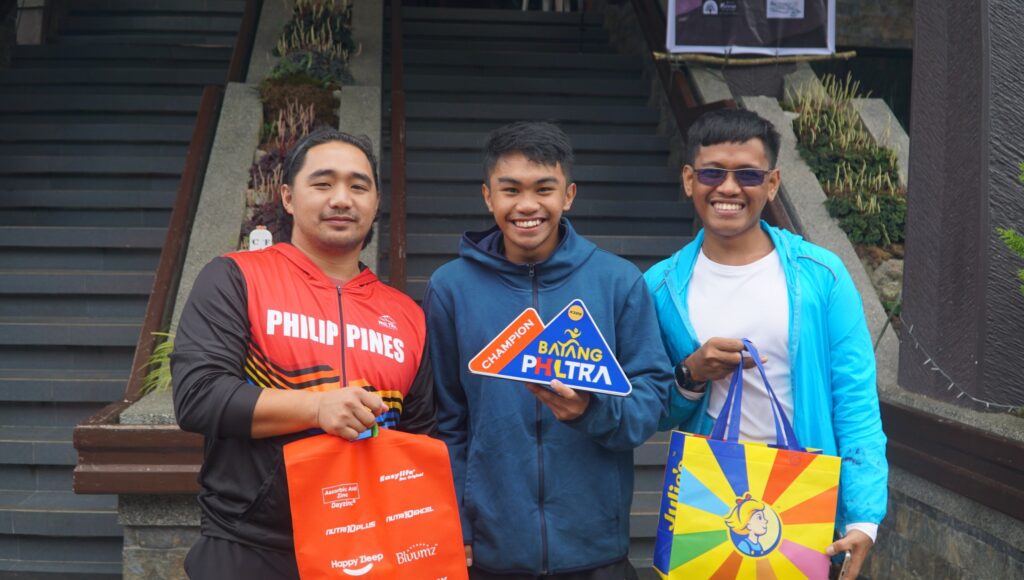 • Cuyambay Trail Run – Tanay, Rizal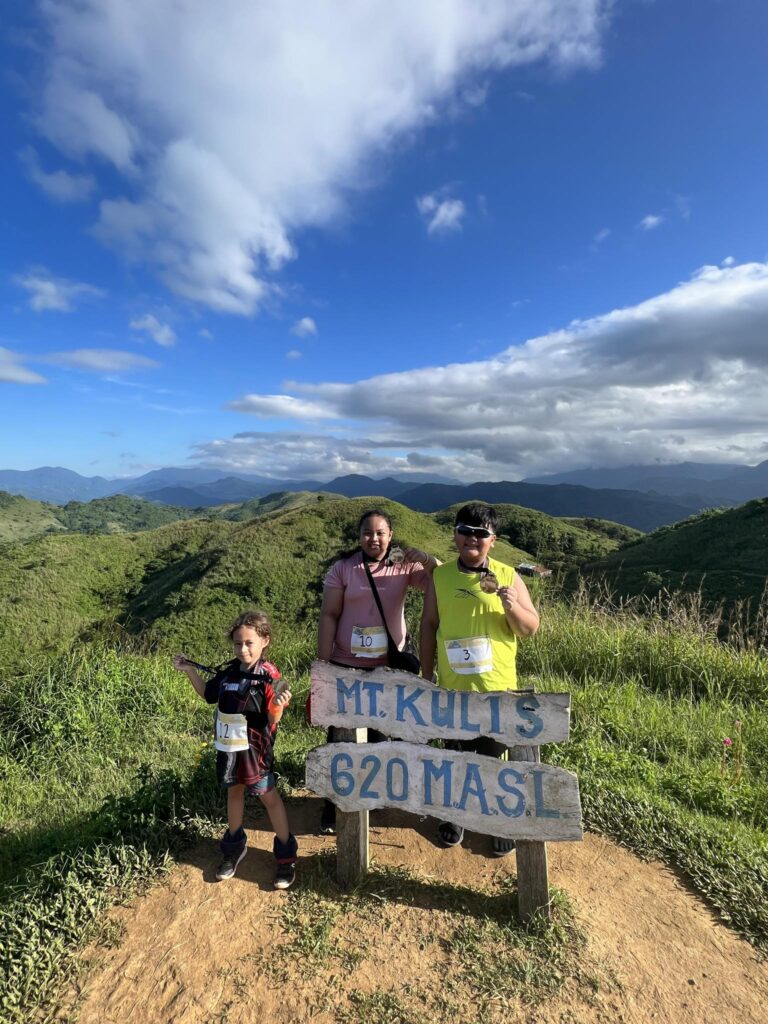 As the program gains momentum throughout the year, the champion of the U19 category will be able to showcase their talents at the Final Qualifying Race at CMU 2023 while the remaining 94 athletes are already identified as part any upcoming Batang Philtra program.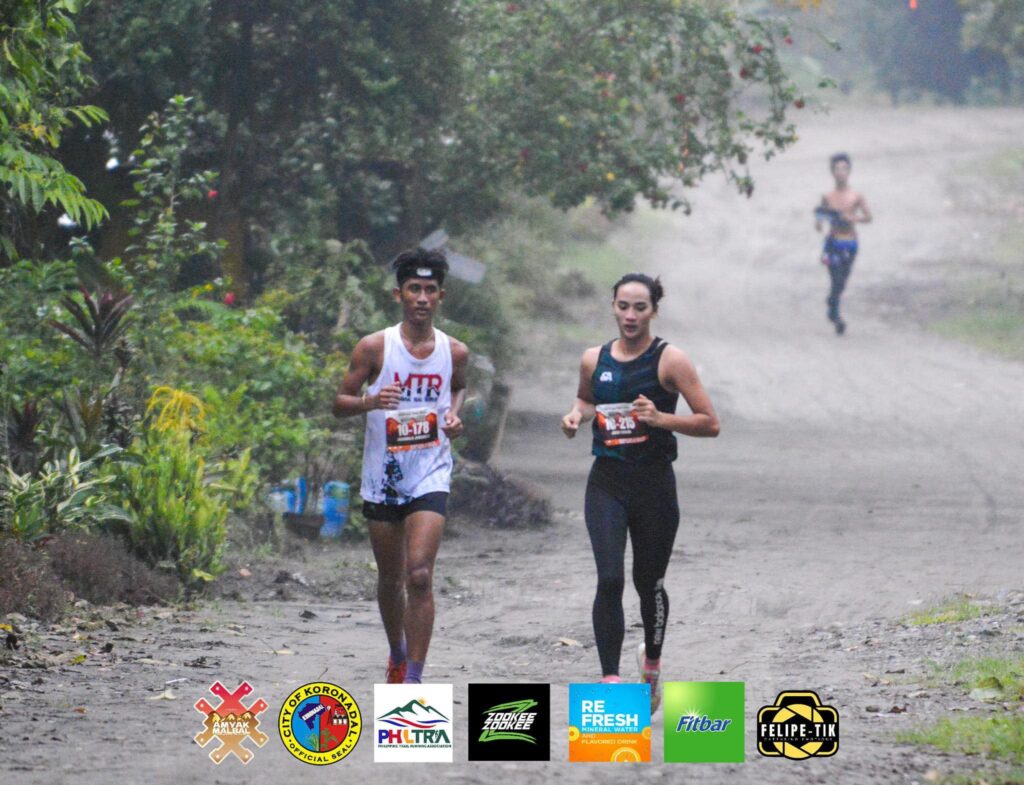 A Bright Future for Trail Running and Building a Community
Philtra's "Batang Philtra" grassroots program represents a significant step forward in the development of trail running in the Philippines. The 2023 event qualifier is just the starting point for Philtra. The essence of "Batang Philtra" lies in building a tight-knit community of trail runners who share a passion for the sport. This grassroots program hopes to serve as a platform for young athletes to learn, grow, and develop essential skills under the guidance of experienced coaches and mentors. It also serves as a catalyst to inspire and engage young individuals in a fun-filled, energetic experience that promotes health, fitness, an active lifestyle, and a love for the outdoors through the sport of trail running.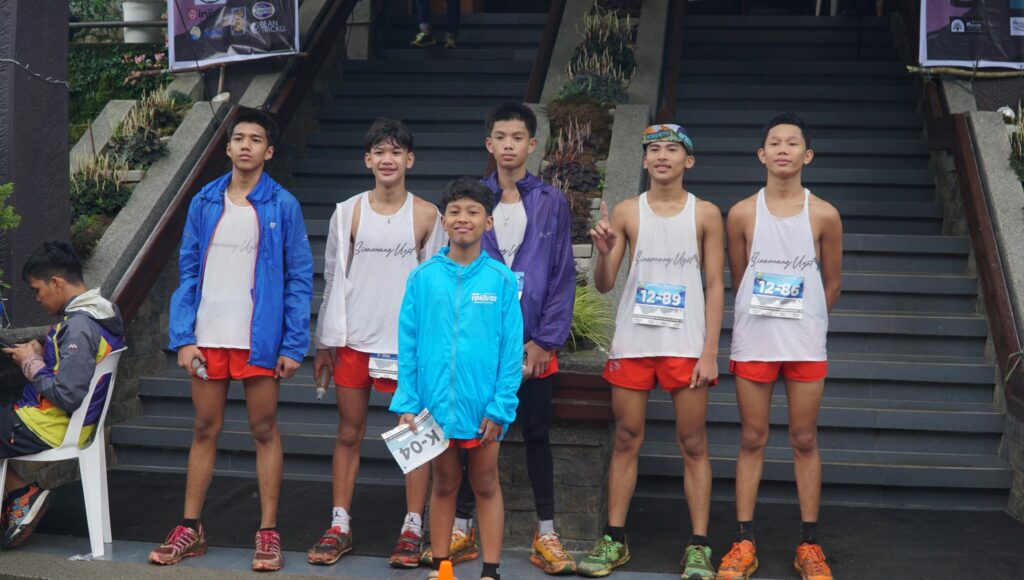 We hope to expand further to other locations in 2024 and conduct a sustainable and comprehensive athlete identification and development program. Batang Philtra shall lead the way, ensuring that trail running truly becomes a sport for all.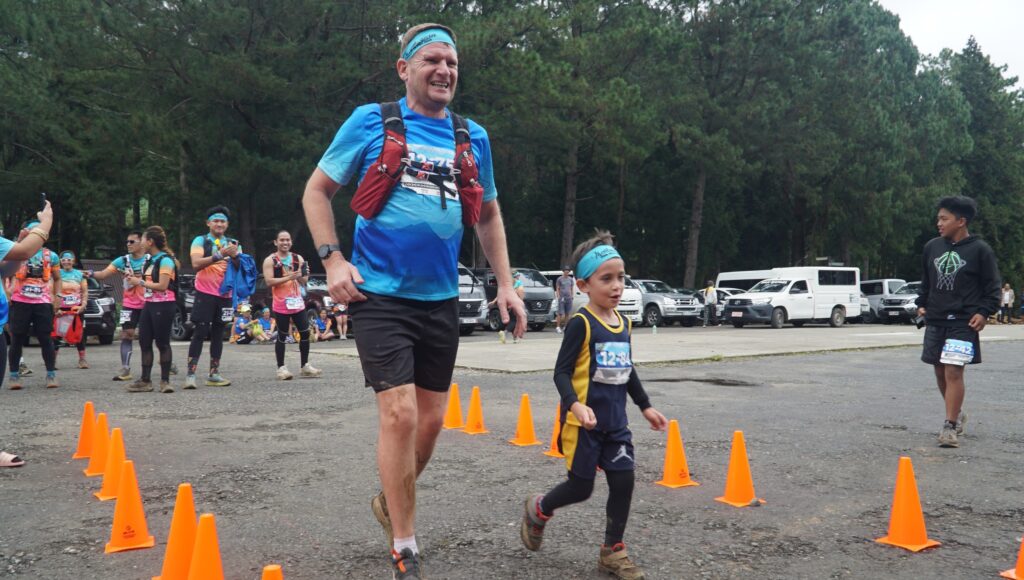 Here's a list of our 2023 Batang Philtra graduates and the leaderboard for the 10k-u19 category – [Batang Philtra Qualifiers Leaderboard 10k-u19 – Batang Philtra Qualifiers Leaderboard (raceya.fit) powered by Race Ya's grassroots talents monitoring platform.